2 years ago
S2E5 -S02E05 SALTy Goodness
Disgusting name, loud episode =D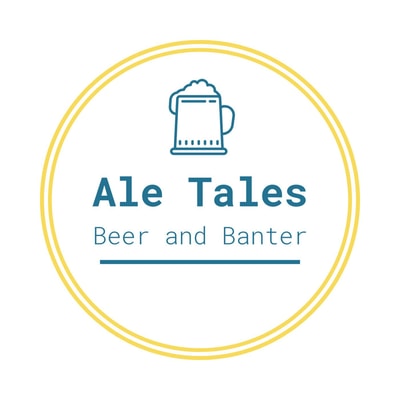 This month we head out on the road, have an away day, take in the air, as we head into Saltaire to visit SALT Beer Factory and Fanny's Ale House. We face a potential lawsuit from an infamous royal and a potential kicking from a disgruntled rival podcast, as well as the usual shenanigans and ill-informed beer chat. Enjoy!
Beers this month:
- SALT Jute Session IPA, 4.2%
- SALT Huckaback NEIPA, 5.5%
- SALT Tramshed DDH IPA, 7%
- SALT Answer is None Black IPA, 7.2%
- Wantsum Brewery Montgomery, 4%
Email:
[email protected]
Instagram:
https://www.instagram.com/aletalespodcast/
Facebook:
https://www.facebook.com/AleTalesPodcast/
It is rather noisy in parts, in spite of us wearing lapel mics, so our humble apologies for that. It will never happen again, really. Sorry.