a year ago
S2E3 - S02E03 Don't Mess With Yorkshire
Yorkshire! Yorkshire! Yorkshire!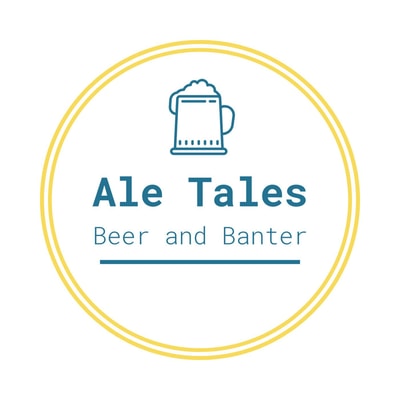 This month we go all "patriotic" and look at the beers and pubs of our home and native county, Yorkshire. If you enjoy the podcast, please do take a mo' to review us on iTunes, or just spread the word!
Beers this week:
THE NEW
Northern Monk, Leeds - Psycho Pomp
North Brewing Co, Leeds - Raspberry & Hibiscus IPA
Turning Point, Kirkbymoorside - Rainbow Road
THE OLD
York Brewery - Minster Ale
Black Sheep, Masham - Golden Sheep Ale
Samuel Smiths, Tadcaster - Taddy Porter

Email: [email protected]
Instagram: https://www.instagram.com/aletalespodcast/
Facebook: https://www.facebook.com/AleTalesPodcast/

NB The Dig Brew Co was a stout, not a Porter. Whoopsy.